This themed exhibition will lead you into the fantasy castle, explore the puzzles with the little girl, and experience the journey of rebirth.
Various manuscripts and exquisite original paintings will be on display to create a soothing melody flowing throughout the castle.
Through remake of the dreamy picture book world of DEEMO from VR to reality, we bet you will leave with unforgettable memories.
The event provides unique guided tours that will give you a deeper understanding of the story.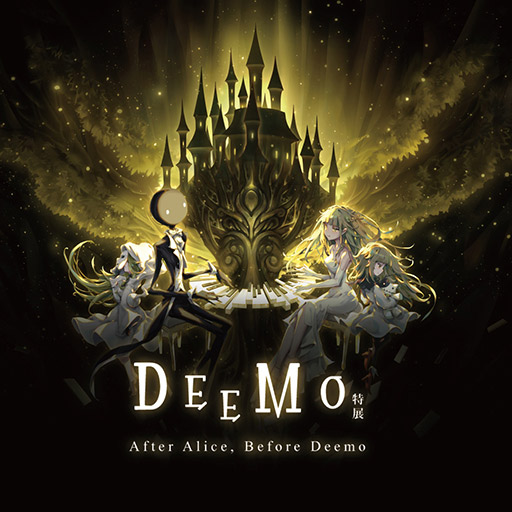 Exhibition Info:
Date: 2019/11/1 (Fri.) - 2019/12/1 (Sun.)
Time: Everyday from 11:00 to 19:00
Location: Rayark Concept
Address: Taipei City, Xinyi District Dongxing Road, No. 45, 1st Floor