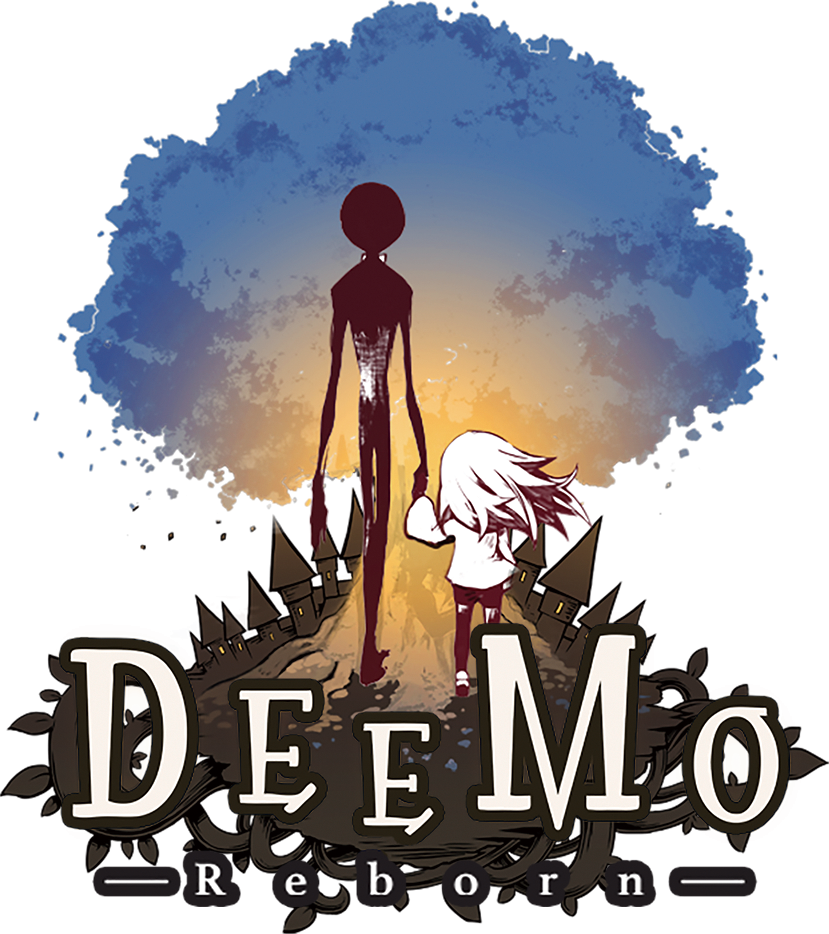 The storybook world of DEEMO is brought to life in an even more meticulous manner.

New gameplay and an exquisite story allows you to go deeper into the world of DEEMO

Contains both music rhythm game elements and castle exploration/puzzle-solving elements.

Choose between VR Mode or TV Mode for a wider range of fun.

Including both old songs and new songs, a total of more than 60 fascinating songs are here in the brand-new -REBORN-.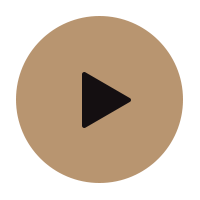 TV Mode: Exploration & Rhythm
Explore the ancient castle, discover clues and solve the puzzles.
TV Mode offers an easy way to hit the notes and perform songs by pushing the left/right thumbsticks or by pressing the corresponding buttons.
VR Mode: Exploration & Rhythm
Through the PlayStation®VR and PlayStation®Move motion controllers, players will be able to explore the ancient castle in various ways and immerse themselves in this seemingly real adventure.
Touch the piano with the PlayStation®Move motion controllers. The closer the notes are to the judgment line, the better the timing.